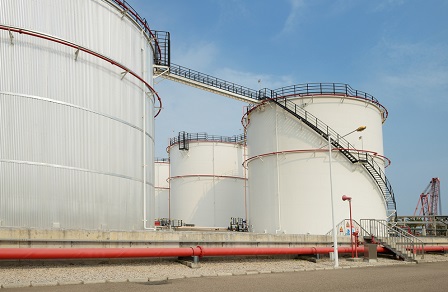 Account Engineering and Client Management
Management and undertaking of a risk engineering visit programme for an insurance company for their insured who are a multi-divisional international conglomerate. Coordination of the client and survey programme and deliverance of quality underwriting information and tailored risk improvements.

The Client and Its Challenge
A UK insurance company needed a risk engineering programme to be undertaken with a multinational conglomerate insured client with €13 billion in revenues. Our client needed sound technical and customer relationship skills in order to obtain quality underwriting information and practical, tailored and relevant risk improvement advice.
Results
Our consultant was able to manage the insured and smoothly undertake the visit programme to our client's timeframe and expectations. A broad industry experience meant that despite the insured being involved in a number of diverse industries, they had a single point of contact and tailored and relevant risk improvement advice.
Back to Case Studies