Risk Advocacy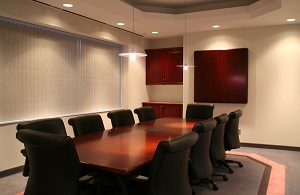 PRC can provide risk advocacy services to aid effective insurer management. Activities typically comprise:
Review and prioritisation of insurer recommendations.
Technical risk advocacy with insurers on behalf of clients.
Assistance with discussing insurer recommendations.
Where necessary, challenging insurer recommendations and verifying insurer's loss expectancies.
Negotiating cost effective and practical alternative solutions to insurer issues, which are acceptable to all parties.
Back to Services