Plan/Project Review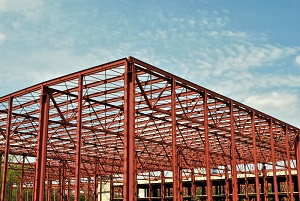 Risk Engineering services pertaining to facility design, construction or major site alterations. Plan/project review involves the inclusion of PRC at any stage of a project to ensure fire protection and other design aspects are adequately specified and undertaken with regards to risk management. A common important issue is the adequate specification of fire sprinkler systems.

Activities typically comprise:
Project specification derivation. Mostly comprising of construction features, fire protection, occupancy and equipment hazard management.
Project and site meetings to assess progress, site conditions, adherence to specifications and address variations from agreed features.
Technical advice provided as and when needed.
Site visits to perform commissioning and acceptance testing.
Post-completion underwriting surveys for significant changes or new facilities.
Benefits include:
Mitigation of property hazards.
Positive loss prevention features incorporated at the most cost effective early stages.
Facilities which are attractive to the insurance market.
Overseeing of contractors with regards to important property risk hazards.
Back to Services